Currently viewing a pre-owned Polaris Ranger for sale in Used Mexico.
« Back
Price: $5,500.00
Location: Used Mexico

1999 Polaris Ranger 6x6 low hours! like new! Trades Considered
10-30-2019
1999 Polaris Ranger 500 6x6 with only 287 original hours. It has upgraded tires, front winch bumper with Warn winch, fog lights, tow hitch, and Polaris roof. I will consider nice trades. I can be reached at 575 644 seven seven six one. Thanks, Mike.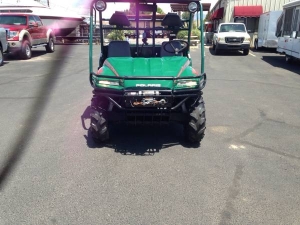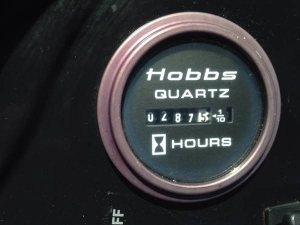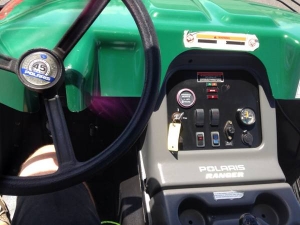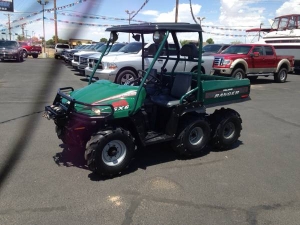 Share this used UTV for sale with a friend: https://www.utvtrader.net/for-sale/used-mexico/1999-polaris-ranger-6x6-low-hours-like-new-trades-considered
Report this UTV listing:
Click here to report this post to utv trader
Filter by location: