Currently viewing a used Polaris Ranger for sale in South Dakota.
« Back
Price: $8,200.00
Location: South Dakota

2009 polaris ranger rzr 800
11-06-2021
Selling my 2009 Polaris ranger rzr 800! This machine runs like a dream since I've had it I have never had an issue not even a check engine light! Has a full enclosure but the driver side door is ripped. It is the mossy oak edition so it's all camo. Has a 2in lift on it and it will literally go anywhere! Has overhead lights which are extremely bright and help even in the darkest times of the night. Also just recently put a front bumper on! I am leaving for a deployment and don't wanna let it sit in storage for 6 months! Asking 8200 obo!!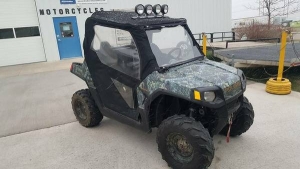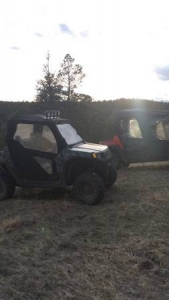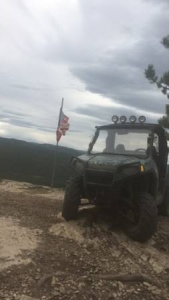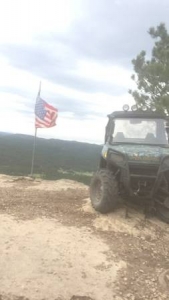 Filter by location: