Currently viewing a pre-owned Polaris RZR for sale in Pennsylvania.
« Back
Price: $1.00
Location: Pennsylvania

2014-2016 Polaris RZR 1000 parts
10-16-2020
I am having a cage built and I will no longer needs these parts. The he parts came off my 2014 RZR XP 1000. Full glass windshield - $500 paid $649
Rear mesh screen - $80 paid $120
Black Aluminum roof - $200 paid $255
Please let me know if you have any questions. Email me with a phone number. I don't want to deal with the scammers.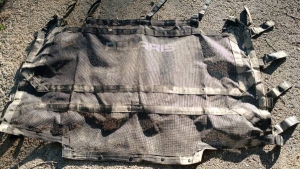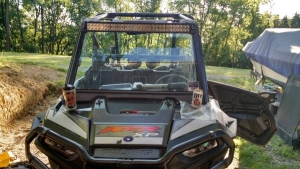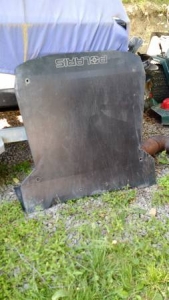 Filter by location: