Currently viewing a pre-owned Polaris RZR for sale in Pennsylvania.
« Back
Price: $11,000.00
Location: Pennsylvania

2013 Polaris rzr 800 S
11-01-2021
Hello,I have a 2013 Polaris rzr 800s that is in very good condition. It has 667 miles and 70 hours on it. As seen in the pictures, it comes with many add ons that include a winch, doors, windshield and many more. I am not interested in trades. The price is 11000 OBO. Give me a call and shoot me an offer, the worst I can say is no. My name is Jim.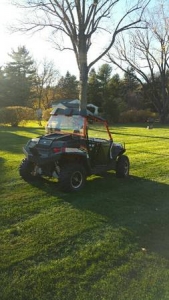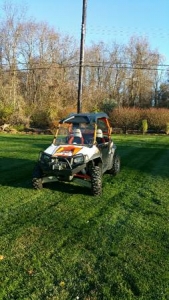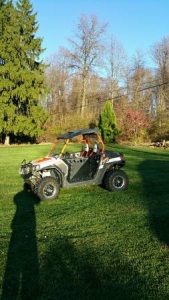 Filter by location: