Currently viewing a pre-owned Kawasaki Mule for sale in Oklahoma.
« Back
Price: $6,200.00
Location: Oklahoma

2013 Kawasaki Mule 610
11-04-2020
In addition to being a dependable compact utility vehicle, the Mule™ 610 4x4 also offers an extra boost of functionality thanks to selectable four-wheel drive. It includes all the handy and easy-to-use features of the Mule 600, so the 610 4x4 represents a great value -- it is a truly versatile and durable utility vehicle. And because it easily fits into the bed of a full-sized pickup truck, the Mule 610 4x4 is easy to transport to remote job sites. Dimensions: - Wheelbase: 70 in. Comes with a built in winch and remote. Great condition low hours.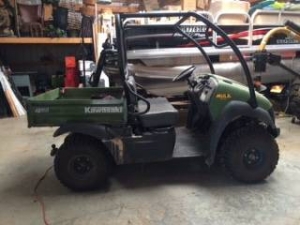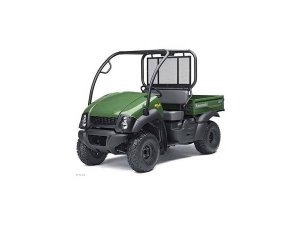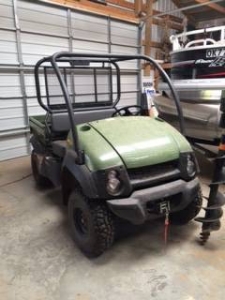 Filter by location: