« Back
Price: $18,000.00
Location: Nebraska

2007 predator sand rail, trade or sell.
07-03-2021
2007 predator sand rail chassis. Excellent condition, hasn't been used very often. Small block 350 engine. Transmission is 091 6 rib pro sand with weddle gear, 930 cv joint, king coil over suspension, beard seats,crow harnesses. Awesome buggy and I've poured a lot of money into it, it's just sitting not being used now. Not desperate so please have realistic offers. Possible to meet up halfway or delivery if price or trade is right.
$18,000 obo or possible trade for rzr 1000 or maybe nice toyhauler. Let me know what ya got.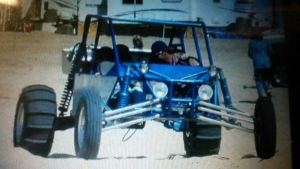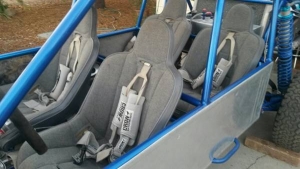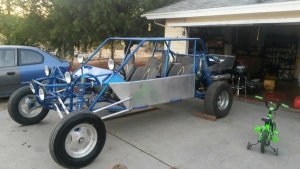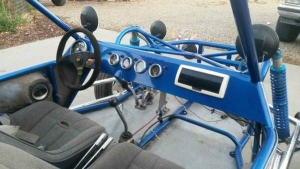 Filter by location: