Currently viewing a used Polaris Ranger for sale in Missouri.
« Back
Price: $4,900.00
Location: Missouri

2007 Polaris Ranger 700 6x6
11-07-2020
$4900 obo
I got this on trade and it is to big for what I need it for. I had it out in the woods the day I got it and it seems to run well. You are more than welcome to come drive it and check it all out before committing to a deal. I am looking for a 4x4 ATV and cash or ATV with power steering. Maybe a smaller utv and cash or newer smaller utv. Maybe interested in firearms. Not really looking for anything else. Maybe a nice wide Jon boat and cash. It has a custom cab and custom bed with waterproof tool box.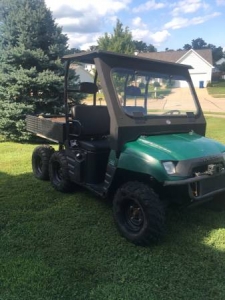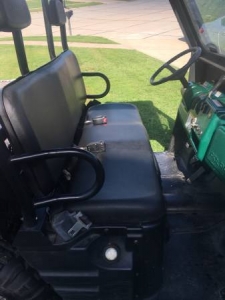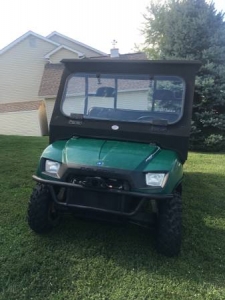 Filter by location: