Currently viewing a used Polaris RZR for sale in Mississippi.
« Back
Price: $16,500.00
Location: Mississippi

2015 Polaris RZR 1000 XP
11-06-2017
This is a 2015 Polaris RZR 1000XP. It has 14" STI HD Alloy wheels with 32×10 Sedona Mudder Inlaws. It also comes with the stock set of wheels and tires. It has a SSV WORKS audio top with radio, bluetooth, or auxiliary cable. It only has 52 hours on it with 256 miles. Pics should provide all the info you need. If you have questions feel free to call or text me.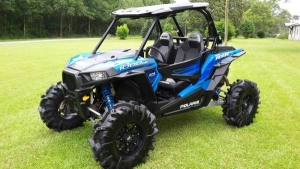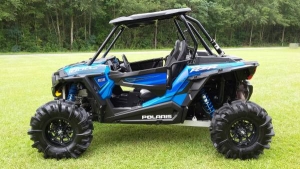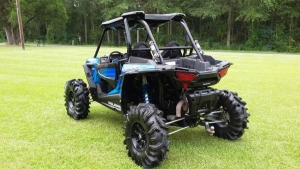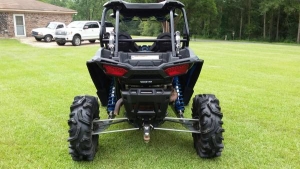 Filter by location: