Currently viewing a pre-owned Arctic Cat Prowler for sale in Minnesota.
« Back
Price: $600.00
Location: Minnesota

Canvas cab for Arctic Cat Prowler
11-04-2020
Full canvas cab for Arctic Cat Prowler side-by-side, includes the windshield. Purchased new from Arctic Cat in 2013. Excellent condition, always stored inside and hasn't spent even one night outside. This listing is for the enclosure only, not the atv that it is installed on in the pictures. $600 OBO. Please call three-two-zero 859-five-six-eight-seven with any additional questions.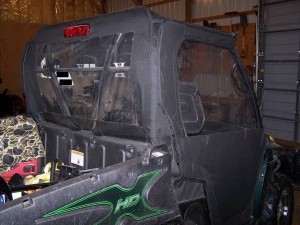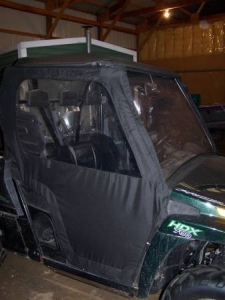 Filter by location: