Currently viewing a pre-owned Polaris Ranger for sale in Maryland.
« Back
Price: $8,500.00
Location: Maryland

2009 Polaris Ranger RZR 800 S
07-21-2021
2009 Polaris RZR-S 800
Have it all with a Custom tube chassis that offers the utility of a ranger with the performance of an RZR!
Upgrades:
Factory UTV Full 1/2" UHMW skid plates
26" ITP Baja Cross tires
12" ITP T4 Beadlocks
Fox Podium X shocks (freshly rebuilt)
Long travel suspension with Rhino HD axles
Delrin pivot bushings and CrMo Sleeves
Full Chassis gusset kit and Pivot CrMo weld washers
XP900 Front Differential
Billet wheel hubs
Billet motor motors with poly bushings
VisionX HID headlights
HRP front bumper
HRP rear chassis brace
Comes with new HD steering rack, ball joints and wheel bearings.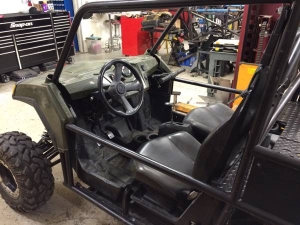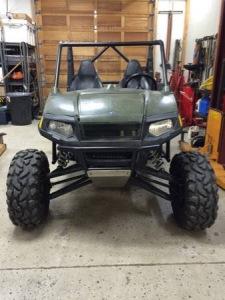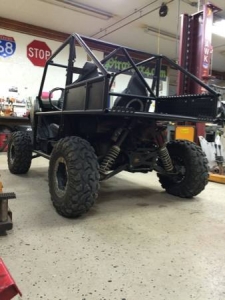 Filter by location: