Currently viewing a pre-owned Yamaha Rhino for sale in Maine.
« Back
Price: $7,999.00
Location: Maine

Yamaha Rhino 660 special edition
07-08-2021
Excellent condition, Low mileage Yamaha 660 special edition with modifications. street tires & rims, off road tires and rims. Halogen head lights, stereo and speakers, canopy roof, windshield, backwoods exhaust, rear view mirrors, side panels. Less than 1000 miles. No known mechanical problems.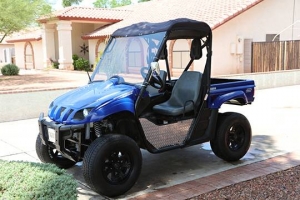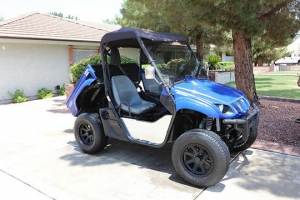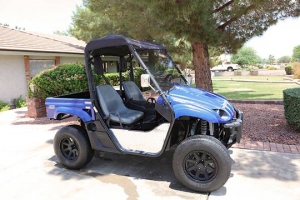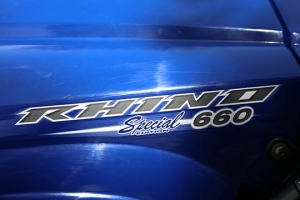 Filter by location: