Currently viewing a used Polaris RZR for sale in Maine.
« Back
Price: $8,700.00
Location: Maine

2014 Polaris rzr
10-08-2021
2014 Polaris RZR 800 S **NYS REGISTRABLE**
**REGISTRABLE**
**REGISTRABLE**
Mileage: 3,7xx
I'm the second owner, the previous owner purchased it brand new and is a family member so I know all the history on this machine. You will not find another 800 s with power steering that can be registrable. It just went to Capraras in Pulaski for a full service which included all fluids changed. It also has brand new ball joints, tie rods, and bushings, over $600 worth of parts/labor. I put 2 new rear tires on last fall, its got a bluetooth radio, front led light bar, rear led cube lights, mirrors (side/rear), roof, half windshield, front bumper, full skid plate, rock sliders. Has always been ridden on tug hill trails, never seen swamps, creeks, or rock climbing. Also have a 2015 6x10 trailer to go with it for a bit more price is $8700.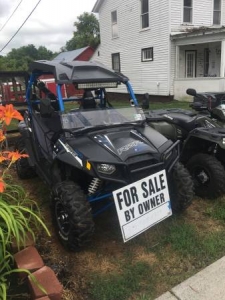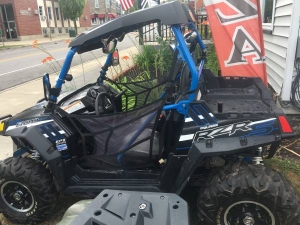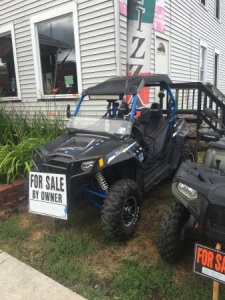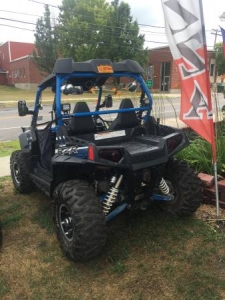 Filter by location: