Currently viewing a pre-owned RZR for sale in Kansas.
« Back
Price: $14,000.00
Location: Kansas

2014 RZR 1000
11-04-2021
2014 RZR 10003681 miles/230 hrs
Very well taken care of rzr. We only used it to cruise dirt roads. Never ridden hard. No junk here.

Polaris aluminum roof.
Polaris Rock sliders.
Pro armour lower doors.
Pro armour harnesses
Polaris cab
Firestorm heater
Poly lock and ride windshield
Tusk rear window.
Front and rear bumpers
30 inch light bar.
Cube reveres lights
Interior lights
Custom stereo
Bluetooth. JL audio 10 sub
2 Rockford amps
2 kicker 6.5
It's very loud system!
This RZR can be ridden year around. Heater works great.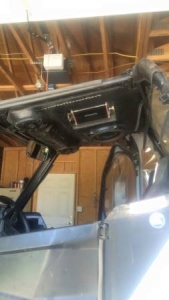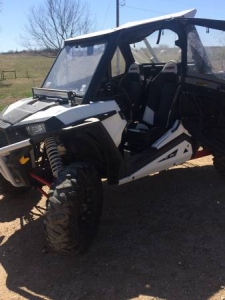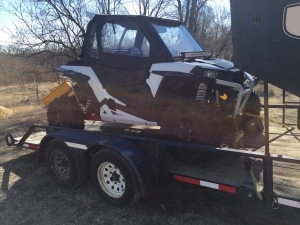 Filter by location: