Currently viewing a used Polaris RZR for sale in Iowa.
« Back
Price: $6,000.00
Location: Iowa

2008 Polaris rzr 800!!!!!
10-15-2021
I am selling my rzr 800 there is no problems with this UTV at all it leaks no fluids and drives perfect! I'm just looking to upgrade soon so I need it gone! It has an aftermarket bumper, has rear bumper, big gun exhaust, just put tires on it, I do have an extra set that's about 60% and I have a clear roof that's not in the pic. There are a few tears in seat but the engine is well maintained!!! NO TRADES!!!!!!!!!!!!!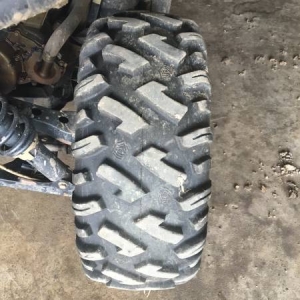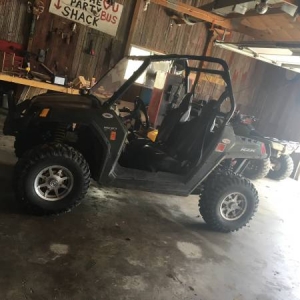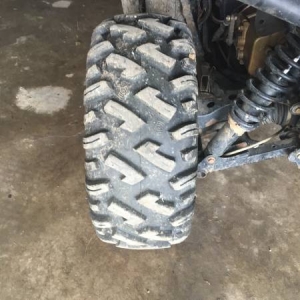 Filter by location: