Currently viewing a used RZR for sale in Florida.
« Back
Price: $14,750.00
Location: Florida

16 Rzr XP 1K ***sold***
10-28-2021
Great condition 110 miles 26 hrs... Just purchased at the end of Jan... Not even broke in yet.. Garages kept... Title in hand... Never been bogged only trails...14750 obo...have all the books and extra key... The unit comes with a warn winch half windshield and roof... At 15k for this unit it is an absolute steal for the miles and hours as they are extremely low. Very fun, powerful and fast machine! If you have rode a 800-900 there is a noticeable difference between the XP 1000 and others. At 110 hp and 1300 lbs you can see it fly's... The suspension with the walkers adding an additional 2 inches from the fox is a must... Electronic power steering ensures easy handling... I hate to sell as I love to ride these rzr's, but I don't have time and wifey is wanting something different. Thank you!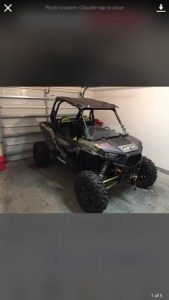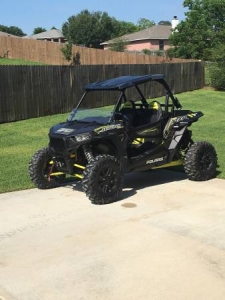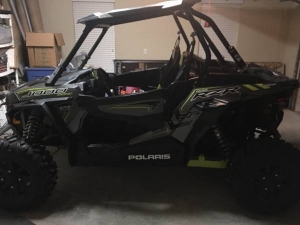 Filter by location: