Currently viewing a pre-owned Polaris Ranger for sale in Colorado.
« Back
Price: $145.00
Location: Colorado

RZR 800 S ROOL CAGE BAR POLARIS RANGER ROLL BAR GREAT USED RZR 800 BAR
10-24-2021
GREAT USED DEALER TAKE OFF ITEM . STRAIGHT . SQUARE . ONLY MINOR SCRATCHES ..USED TO SEE call ..... .SOME WEAR ONLY MINOR SCRATCHES NOT PERFECT SOLID USED ... //// USED & SOLID SEE AROUND 100TH & WADSWORTH CASH ONLY ....$$$$$ 145 .FIRM .. cash only .STILL SOLID CALL TO SEE IF NO ANSWER LEAVE A MESSAGE I RETURN ALL MESSAGES . .I USUALLY ANSWER MY PHONE AFTER 12:00 CALL
... THANKS SERIOUS INQUIRES ONLY CALL CALL TO SEEE ITEM ///////CASH ONLY /////NO PAYPAL SCAMERS .. (( photos are #8 8944-8967)).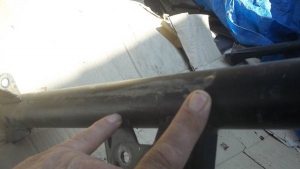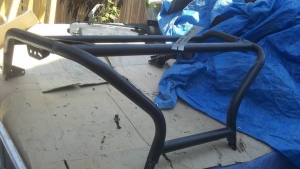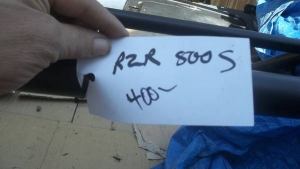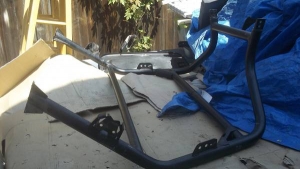 Share this used UTV for sale with a friend: https://www.utvtrader.net/for-sale/colorado/rzr-800-s-rool-cage-bar-polaris-ranger-roll-bar-great-used-rzr-800-bar-1
Report this UTV listing:
Click here to report this post to utv trader
Filter by location: