Currently viewing a pre-owned Polaris Ranger for sale in Arkansas.
« Back
Price: $12,000.00
Location: Arkansas

2012 Polaris Ranger RZR 900 XP
10-31-2021
Here is a very nice tight clean Polaris Ranger Rzr 900 xp. Ready to hunt or play. It has a brand new set of Rzr 1000, 29inch big horn, take off tires and wheels. New white hood plastic and white seats.
It has aftermarket high clearance front a arms with all new bushing, bearings and ball joints throughout.
This machine has 88 hp, fox podium 2.0 shocks, and rear trailing arm suspension.
May consider trades for a hot rod, camaro, corvette, backhoe, dozer, tractor, 1000 4 seater.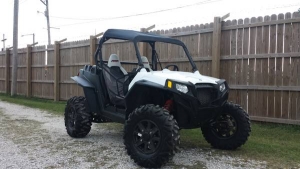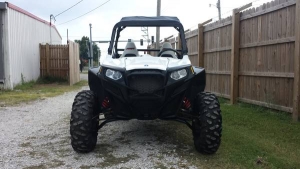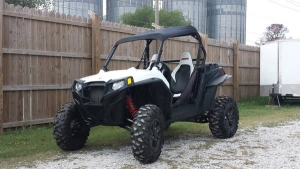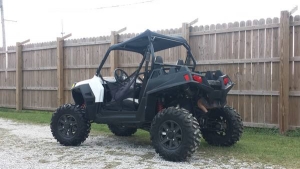 Filter by location: