Currently viewing a pre-owned Yamaha Rhino for sale in Arizona.
« Back
Price: $6,500.00
Location: Arizona

Yamaha rhino 2006 se 660
11-03-2021
I have a 2006 Yamaha rhino se 660. It has very low hours. It is stock motor wise except for clutch work and cd box. But also has some aftermarket acessories.:Roll cage
:Rear bench seat
:Four point harnesses
:Lights
Storage compartment
And some other small things. Suspension is all stock. It had recently just been serviced and new tires. It has a small tear in the rear seat other than that it is pristine. Will trade for a jet boat or polaris 800 crew. Let me know if yoy have questions or offers thanks.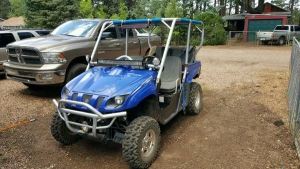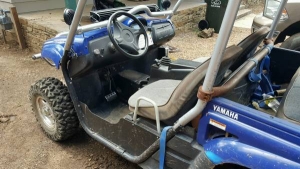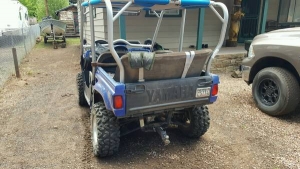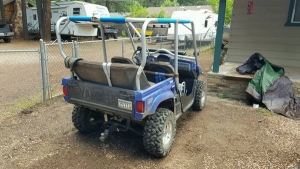 Filter by location: